Podcast: Play in new window | Download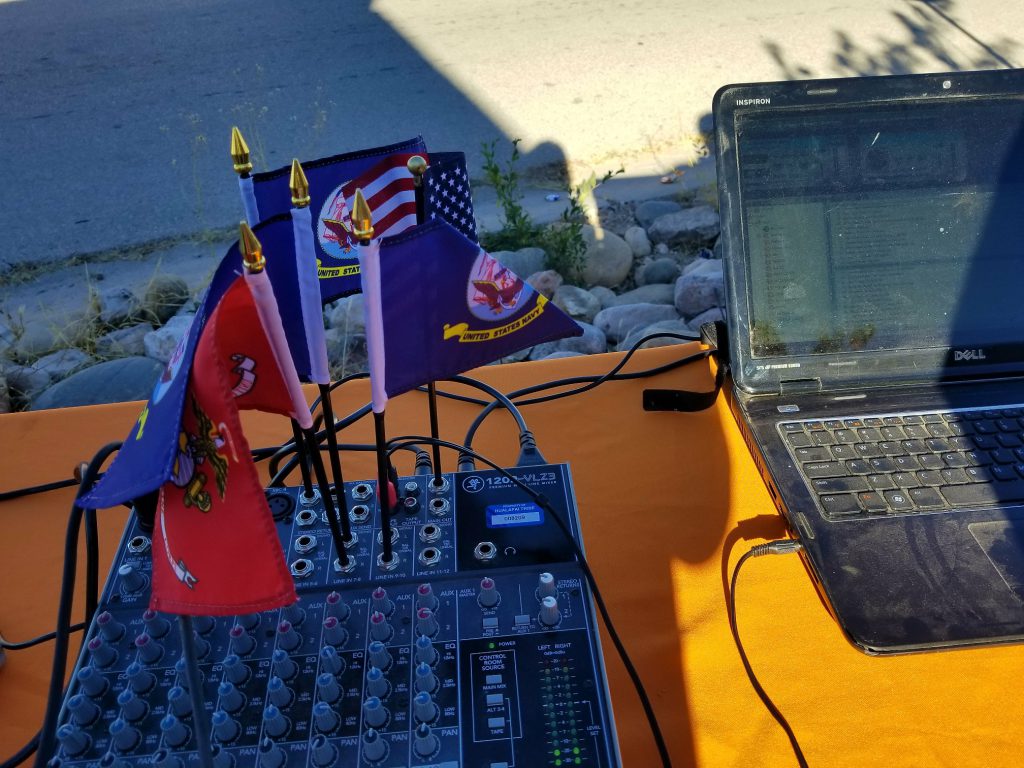 In the November 2020 edition of Wireless on Flirt FM, we go behind the scenes at one of the west of Ireland's leading mid-morning talk shows, Morning Focus on Clare FM. Presenter Gavin Grace tells us how the daily programme is put together and how it influences the station's news coverage.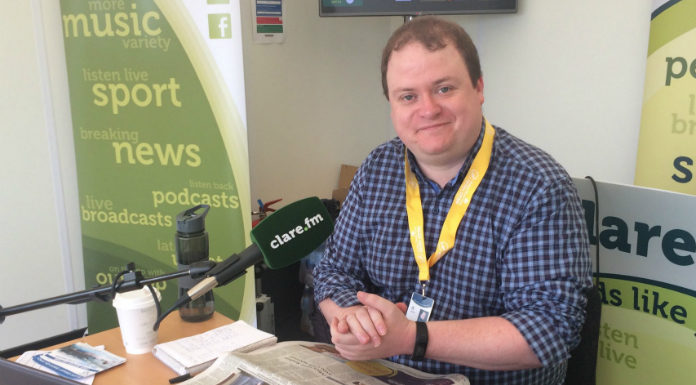 Dr Katie Moylan of the University of Leicester discusses her research about diversity on Irish radio and also on tribal radio in North America.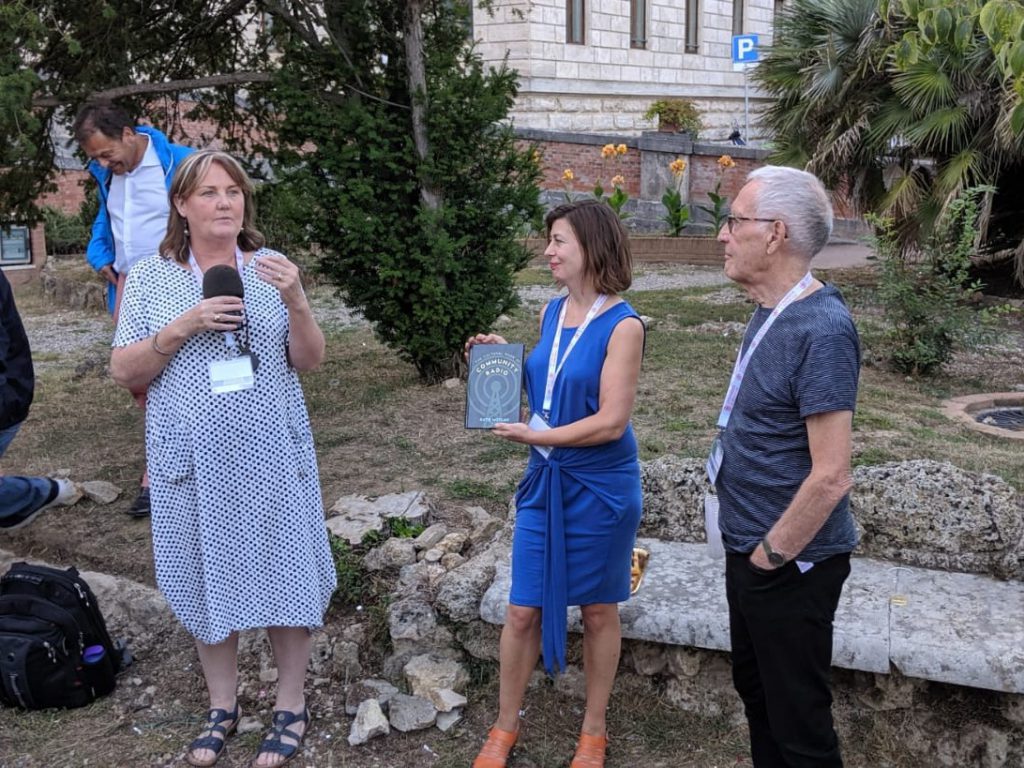 We also cover developments on the Irish Pirate Radio Audio Archive Pirate.ie and learn about the recent World College Radio Day 2020.